Professional Website Design & Consulting
OVERVIEW
NES CONSULTING has over five years of experience in professional website design consulting, management and construction.
NES CONSULTING has designed websites for many satisfied clients in a variety of market areas, from real estate to counseling to industry trade shows to government. The company's expertise and comprehensive approach has earned their cleints significant return on investment.
Below you can browse a selection of some of the websites that NES CONSULTING has designed for various clients. Click on each picture to visit that particular website. More references available upon request.
​
For more information on hiring NES CONSULTING build a website for your organization, please Contact Us.
BUILDING A NEW WEBSITE
​
CONSULTATION

We begin by discussing our client's vision and goals. This will help define the target audience, and ensure that the website has the proper content and the right design elements. Together, we'll shape the look, feel, and content of a cleint's site.

FRAMEWORK

Once we have a stong vision, we work with our clients to create the design and page layout. This way we can ensure client satisfaction & informed ownership from the start.

SET-UP

As a full-service provider, we'll set up client domains and hosting, including email setup. We show our clients how to maintain/upgrade their sites & their domains.

CONTENT

With our guidance, our clients write their own page content. We then optimize that content for search engines. If necessary, we can write original content for an additional charge, with cleint direction. We also work with client's to slect the most appropriate digital content (pictures/videos).

CREATION

The web design begins, and we bring our clients' ideas and content to life! This process takes a variable amount of time, depending on the complexity of the project.

PUBLISHING

Your site is finished! We review the entire website with our clients to edit it and optimize the SEO elements, for all devices (tablet, mobile, desktop). Once it's ready, we go live!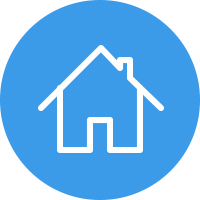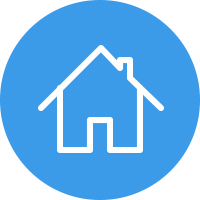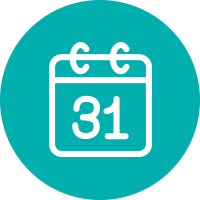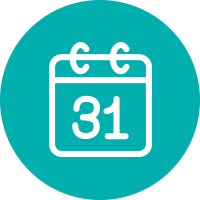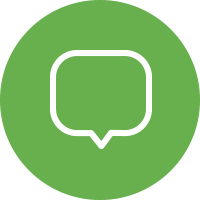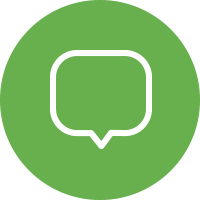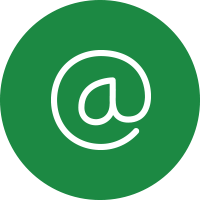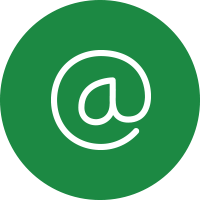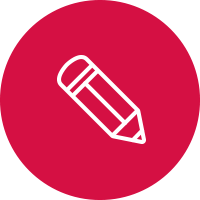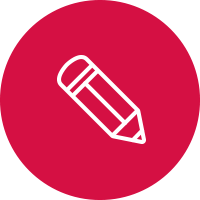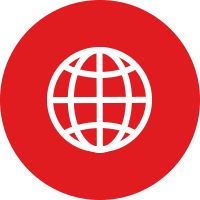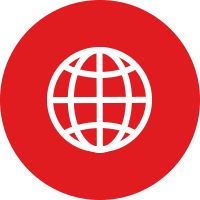 WEBSITE PACKAGES
​
​
Customized Wix Website – $2,000+ (average)


Up to 15 custom pages
Search Engine Optimized
Logo
​
Smaller-scale Wix Website – $1,500 (average)


Up to 7 custom pages
Search Engine Optimized
Logo
​
One-Page WixWebsite – $800 (average)


All sections on one page (menu used to navigate)
Search Engine Optimized
*Good alternative for concise, compact information
​
Other services – $100/hr